(1) LENO BAGS
Mess Bags Which is use in packing of Potato, Onion, Garlic, Vegetable, Fruits, Flowers, etc.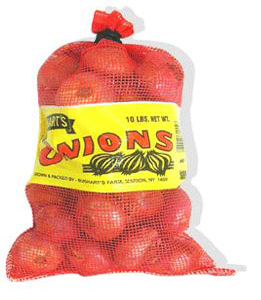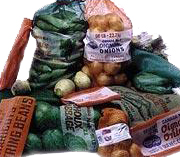 (2) PP/HDPE Woven Sacks

Plain Weave Bags which is use in bulk Packaging & small packing application of Product is packing of Cement bags, Fertilizers, Chemicals, Salt, Minerals, Grain, etc.
(3) PP/HDPE woven fabric

Plain Weave Fabric which is wastly use in Warping of lot of items i.e. Textile, Iron Sheet, Pipes.etc.
(4) PP/HDPE Laminated Bags

Lamination of on plain weave bags which use is In Food Grain, Minerals, Chemicals etc.